Deeside Learners Your key to a Safer Drive
DEESIDE LEARNERS GROUP
Your Key to a Safer Drive
Tel: 07725 044 808
01244 830910
To take a tour of our website,
Press the Engine Start Button
Below
JUNE 15TH 2020 UPDATE:
All Deeside Learners Clients have been sent the latest update from DVSA
regarding resumption of Driver Training.
Deeside Learners Group will ALWAYS support our Clients the best way we can
especially during this Covid-19 crisis.
JUNE 10th 2020 UPDATE:
We are now listed on the 'Key Workers Training Register'.
Therefore we are now able to offer in-car training for 'Key Workers'.
Conditions apply. Pleae contact Phil Redman using the mobile number above.
All our current Clients will have received a letter recently
detailing our new 'COVID-19 SAFE WORKING PRACTICES'.
If you are thinking about joining us and wish to find out or disucss these new practices
please contact us using the numbers above.
Further to the announcements 23rd March 2020,
Deeside Learners will be suspending all Driver Training.
We hope to resume as soon as it's considered safe both for our Clients
and Instructors to do so.
If any of our Clients have any questions or concerns; please contact us via
text and we will do our best to reply as soon as and if at all possible.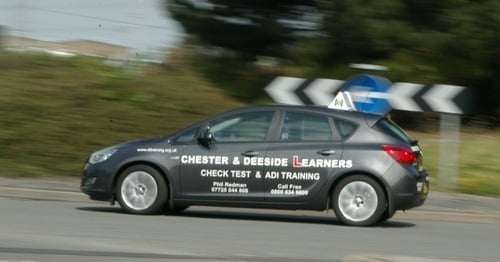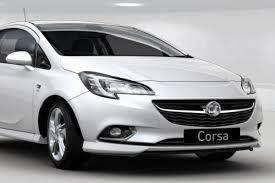 DEESIDE LEARNERS
DEESIDE LEARNERS GROUP
Deeside Learners
Deeside Instructor Training