NO SMOKING POLICY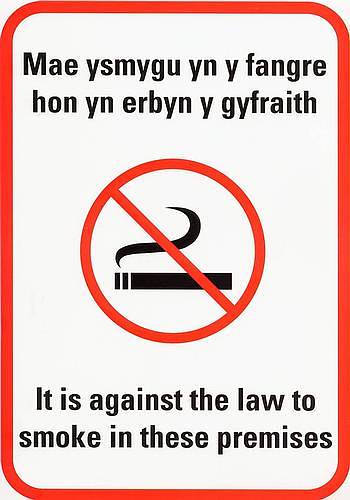 DEESIDE Learners Group have ALWAYS maintained a
NO SMOKING
policy in their training vehicles.
However, changes in legislation now apply to ALL businesses and workplaces in Wales. These changes came into force on
Changes in legislation now apply ALL businesses and
workplaces in England. These changes came into force on
In order for DEESIDE

L

earners Group to comply with the law,
they are required to display
'No Smoking' signs
as set out in regulations in the vehicles used for training purposes.

The new guide line and signs have been issued by the
Welsh Assembly Government.
More information can be found by visiting the information pages at:
or by clicking on the logo at the top and bottom of this page.