Pass Plus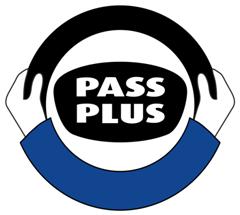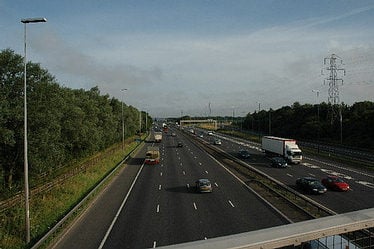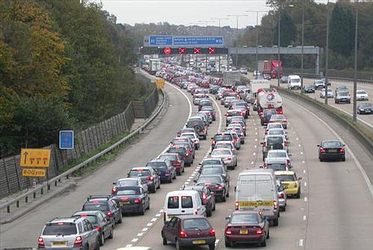 Now you've passed your driving test, you can drive on your own at last. However, it doesn't stop there; this is just the end of the beginning.
Getting your own car will give you the independence you need. For a new driver, the cost of insurance can be sky high - and the reason for this - Statistics show that new drivers are more likely to have an accident in the first two years of passing their test than at any other time in their driving career.
Age doesn't matter - it's basically down to a lack of driving experience.
That's where
PASS PLUS
comes in. So, what exactly is
PASS PLUS
?






PASS PLUS
is a training scheme for new drivers. It's much more than just a few extra
lessons. This specially designed course by the Driver and Vehicle Standards Agency (DVSA), with
help of insurers and the driving instruction industry, helps you:
•
Gain valuable driving experience safely
. You will be taught how to deal with a wide
range of road and traffic situations, many of which you probably won't have faced
before.
•
Build on your existing skills and knowledge
. It can take years to become a skilled
driver.
PASS PLUS
helps get you there by speeding up the learning process under
expert tuition.
•
Reduce your risk of being in a road crash
. The course will help boost your
awareness of all kinds of hazards and help you learn how to anticipate, plan and deal
with them safely.
•
Save money on car insurance premiums
. Naturally, you will have to pay for the
course and bear in mind it will take a minimum of six hours, all of which need to be
taken after passing your test. If more sessions are needed for you to successfully
complete the course, this may add to the cost. When you have successfully
completed the course, you are advised to check available discounts offered by the
insurance companies taking part in the scheme. The amount you save will depend on
the company you choose and you should expect to save more than you paid for the
course.
•
Boost your confidence
. If you feel nervous driving on your own, the
PASS PLUS
training can help you become more confident on the roads.
PASS PLUS
consists of six practical modules which cover driving in town, in all
weathers, on rural roads, at night, on dual carriageways and on motorways. You can
take it at any time after passing your test

*

.
(* The DVSA say that Pass Plus training can take place at any time after passing your practical driving test. However, this is typically within the first 12 months)
•
There is NO TEST at the end of it
. Your driving will be continually assessed and you
must successfully complete all the modules in the course to an
achieved
or
exceeded
standard:
•
Achieved
- successfully reached the standard required for each of the competencies
•
Exceeded
- exceeded the required standard for each of the competencies
In some circumstances, if a module can't be done on the road, it will be covered in a
theory session. The highest level you can reach is 'achieved' as you've not been able
to demonstrate the relevant practical skills.
Deeside

L

earners Group (DLG)
suggest that the training take place towards the end of a training day. This is for the following reasons: DLG draw upon their experience as Instructor Trainers and endeavour to take Clients to a higher standard of driving than the minimum required to achieve a successful

PASS PLUS

result.
DLG tend to expand the level of tuition required which can often exceed the time booked. There is no extra charge for this but suggest the Client has some spare and clear time directly after the training session. This is particularly important for the 'MOTORWAY' module as DLG have developed their training to make use of a much longer route than the normal or standard required; utilising several MOTORWAYs and INTERCHANGES en route.
Module 1:

Town Driving: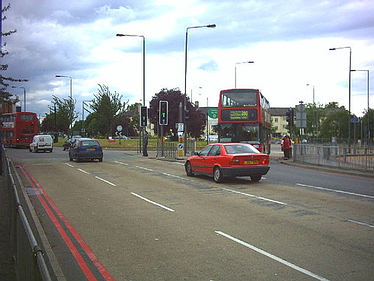 •
observation, judgment and awareness
•
consideration for vulnerable road users
•
being cautious but not over cautious, and
•
keeping space around your car
Module 2:

All weather driving: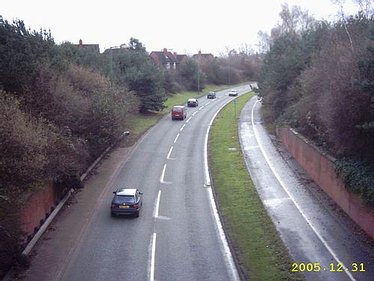 You will also look at skidding
•
correcting slow-speed skids
•
braking on poor surfaces, and
Module 3:

Driving out of town (Rural driving)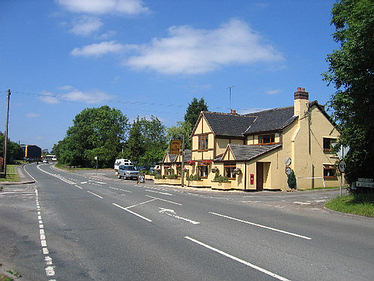 •
observing the road ahead
•
bends, hills, uneven roads and dead ground
•
keeping a safe distance from the vehicle ahead, and
•
pedestrians, horse riders and animals in the road
Module 4:

Night driving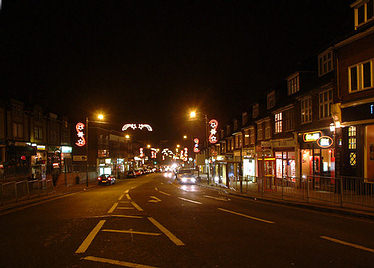 •
the importance of the correct use of headlights
•
judging speed and distance
•
the correct use of lights and keeping them clean
•
road users who can be hard to see, and
Module 5:

Driving on dual carriageways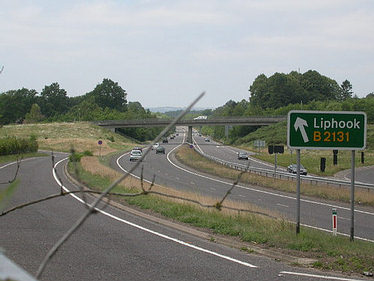 •
effective observation, using your mirrors and checking blind spots
•
judgment and planning ahead
•
the need for a safe separation distance
joining and leaving a dual carriageway
Module 6:

Driving on Motorways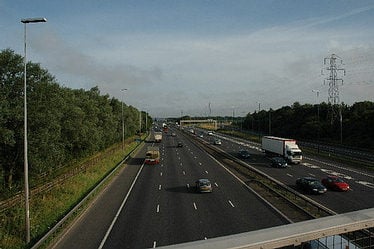 overtaking and lane discipline, courtesy to other road users
motorway fatigue, breakdown procedures
use of lights, including hazard warning lights
debris on the carriageway, crosswinds.